Press Kit
"The best property management tool is the one that is always with you"
– someone on the Internet…
Landlordy is a rental business management app for private landlords in the smartphone world. Better than spreadsheets based property management, easier to use than web or desktop based property management software, and conveniently integrated with your most personal device – your smartphone.
Get in touch to learn more - support@landlordy.com
Key Features
Helps you become more organized – track rent payments and business expenses, keep an eye on tenant balance, manage all related documents and information;
Better communication – send email or messages with invoices, payment receipts or tenant balance statement directly from the app with a few taps;
Instant financial reports – get instant cash flow reports, print or share them with your accountant, so that you don't have to spend time hunting for documents when the tax season comes;
Reminders for daily landlord duties – helps you be a better landlord with timely reminders of outstanding payments, unpaid expenses, upcoming lease renewals, appliance maintenance and safety checks;
Integrated document camera – capture photos of related documents while preserving space taken by document photos on your device by using auto-cropping and b&w mode;
Easy to use – set up your first property in less than one minute. No training or tutorials necessary – if you are using an iPhone or an iPad you already know how to use Landlordy;
Made to be awesome on iPhone or iPad – light/dark mode, adaptive layout, split screen support, calculator-keyboard, integrated with mobile device camera, supports printing and 3rd party sharing extensions;
Personal and private – all the information remains private on your mobile device, no sharing of your personal or your tenant details with websites or online services.
Pricing and Availability
Landlordy is available as free download with in-app purchases for premium features. For more details on premium features and upgrade options see Landlordy Mini/Plus/Pro description.
Who Made Landlordy?
Landlordy is made by E-protect - an app design and development studio in Riga, Latvia.
(E-protect also made DrinkControl app, featured in ReadWrite, Inc. and nominated by Healthline as one of the Best Alcoholism iPhone & Android Apps of the 2014).
Images and Screenshots
Images below are embeded and displayed at a smaller size, right-click on image to download at full resolution.
App Icon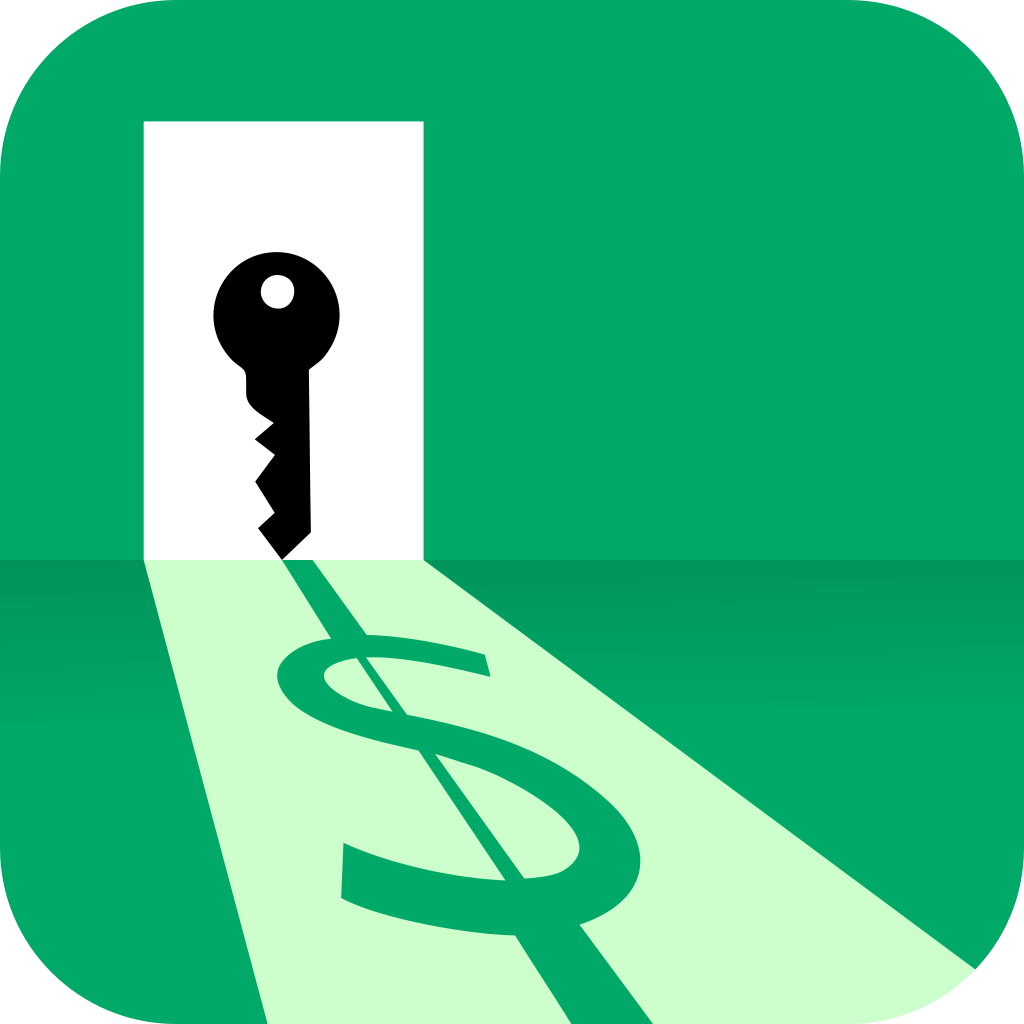 Landlordy on iPhone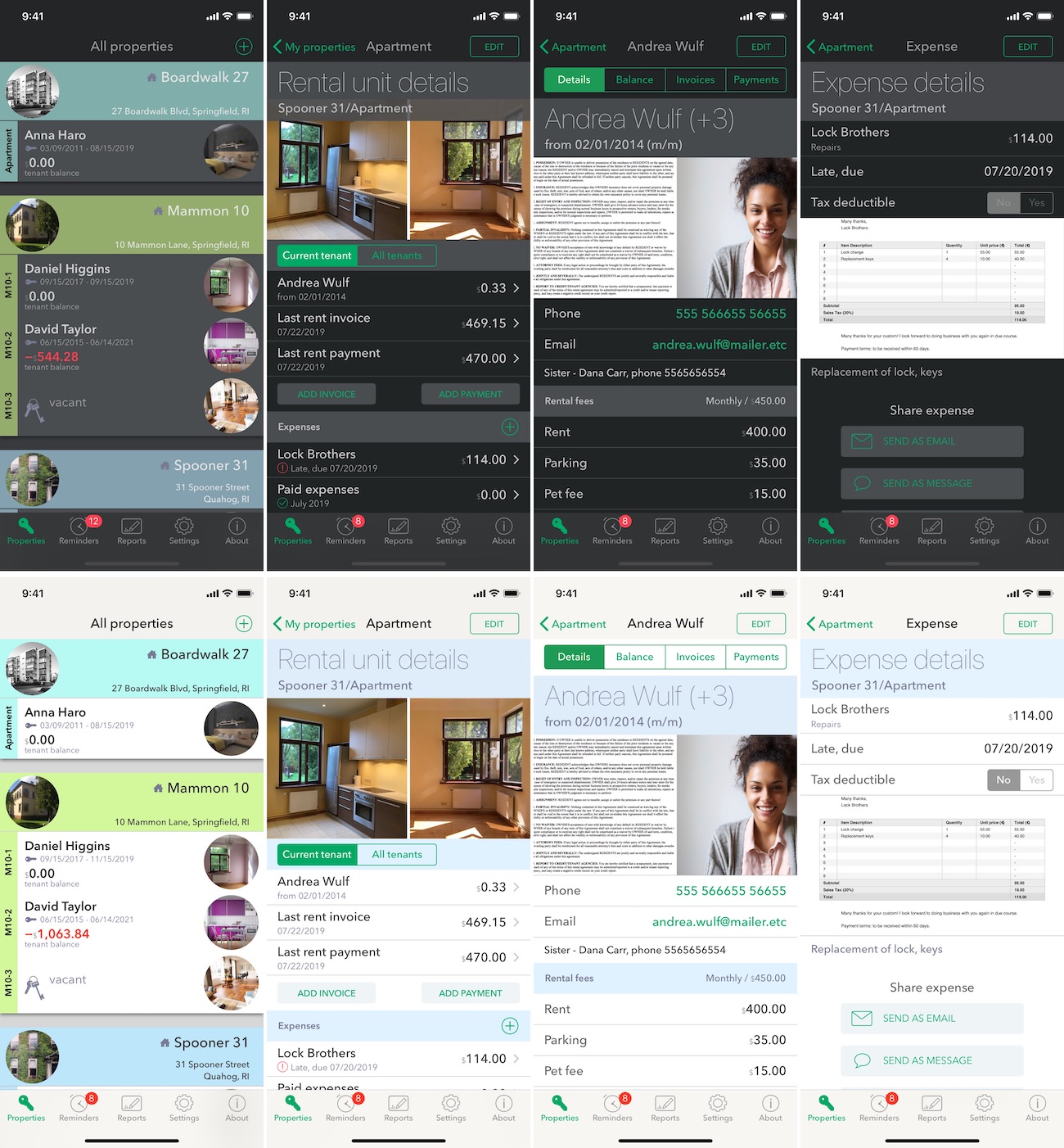 Landlordy on iPad