Welcome House Hacking Success podcast listeners!
How to get your special Landlordy deal (30% off for Landlordy Plus)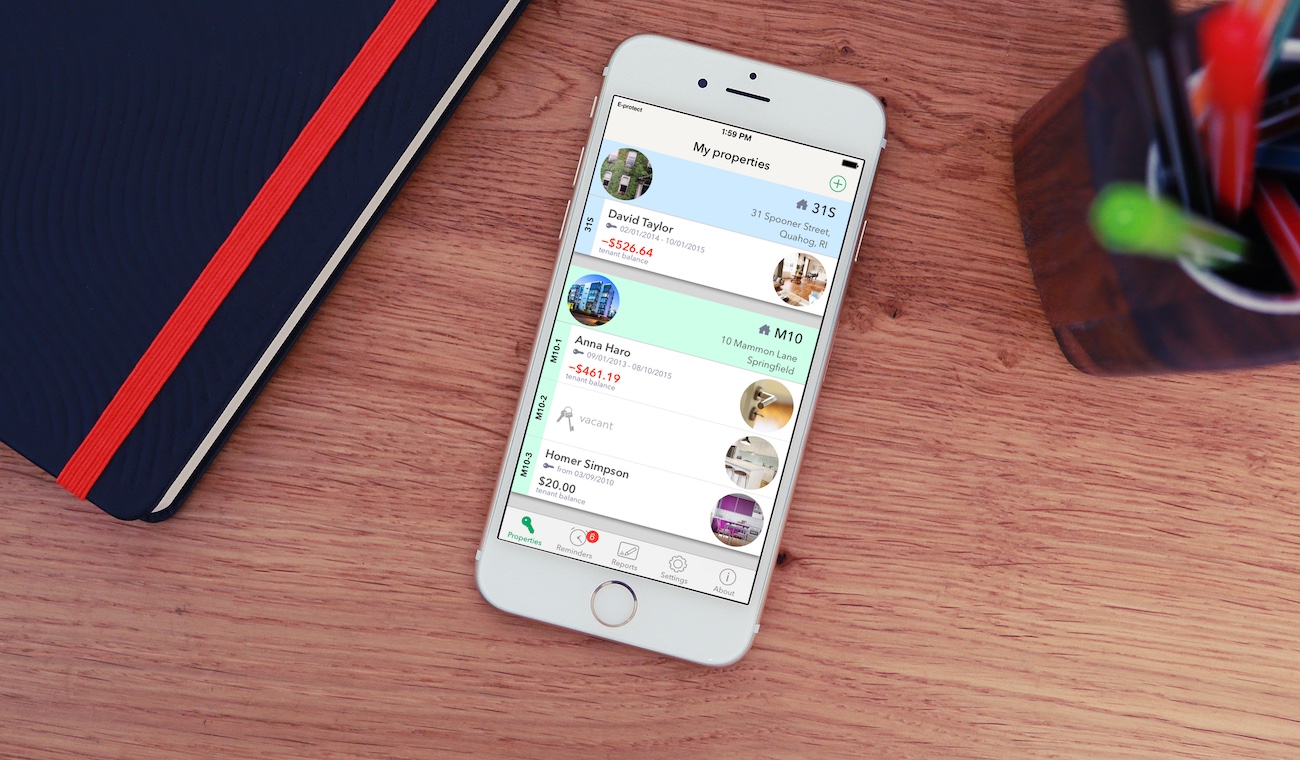 Landlordy is a property management app for iPhone and iPad. Landlordy is easy to use, better than spreadsheets for tracking income and expenses, and conveniently integrated with your most personal device – your iPhone or iPad. Check full list of Landlordy features.
Landlordy premium features (Plus Edition) lets you manage up to 10 rental units, enables customization, PDF invoices and other features including data export and Dropbox backup/restore options (important to keep your data safe, even if your device breaks, gets lost or stolen). Check full list of Plus Edition features.
Step 1. Install Landlordy on your device and make sure app fits your needs
Download free Landlordy app from the AppStore.
(Landlordy is iPhone/iPad app and is not available for Android phones/tablets and does not work in the web browser or on the Windows/Mac computer).
Check out app tutorial and make sure Landlordy fits your needs (you can try basic features and user interface in the free app version) and if Plus Edition features is what you really want.
Check also current limitations of the app (the thing is - getting refunds for AppStore purchases can be tricky; there's a note in that long App Store agreement you have already have accepted, which states that all purchases in the App Store are final, so...).
Step 2. Get your 30% discount
Open this page with Safari browser on your device where Landlordy app is already installed and tap on activation link below.
-> Get Landlordy Plus with 30% off <-
If you have Landlordy app installed, you will be asked if you want to open link with Landlordy app. Confirm by tapping [Open in Landlordy] button and app will show upgrade screen with your discount already applied.
If you have any issues during the process, please contact support from the Landlordy app itself by using [Send email] option in the [About] tab (that will include diagnostics that can help us assist you).
To receive Landlordy tutorial link, tips and news, please subscribe to Landlordy newsletter.